Annegret Steinmetz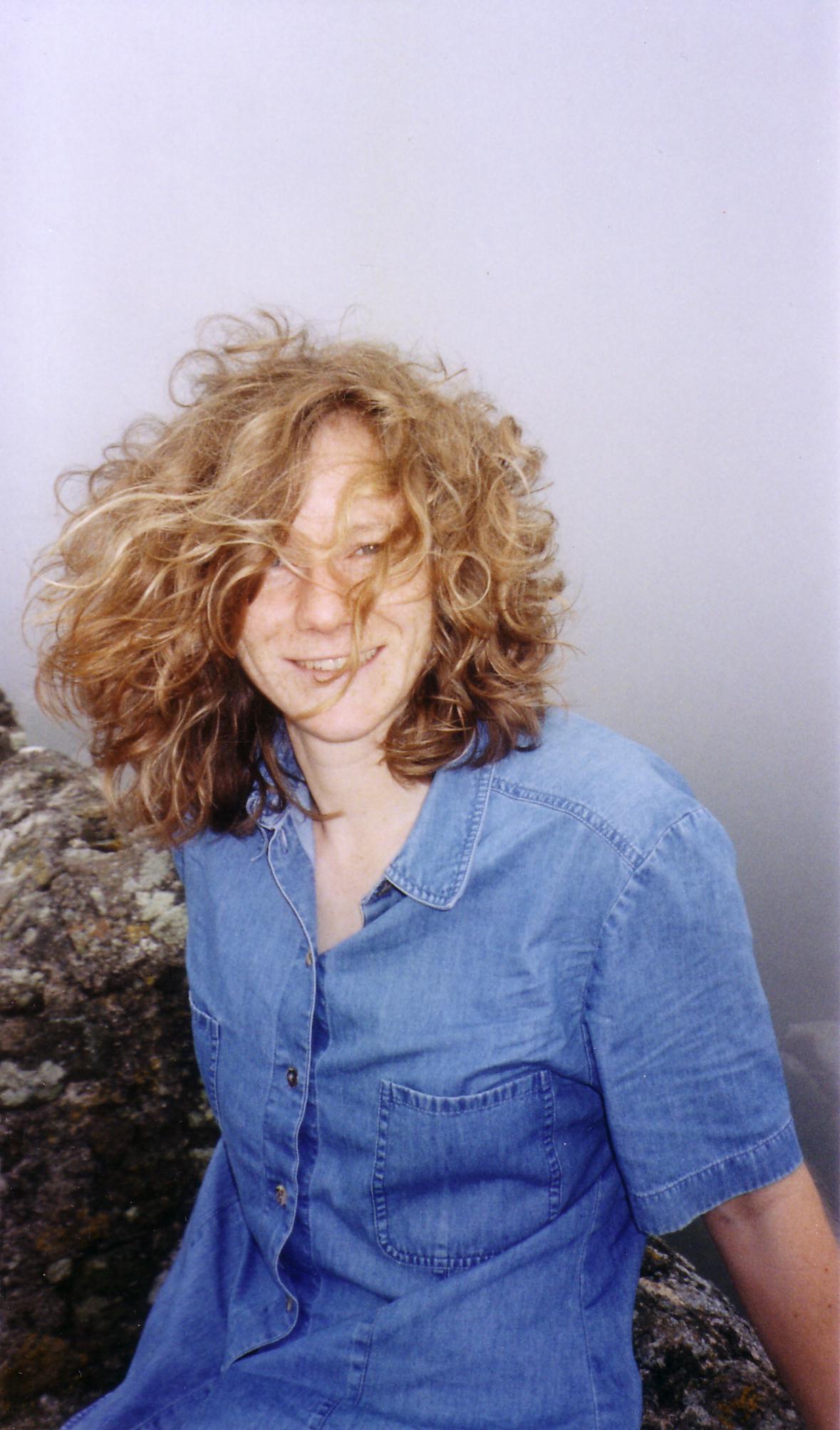 ---
Working Papers:
'Informal Groundwater Markets: The Role of Share Contracts', 2005.
'How Informal Water Markets Function: Empirical Evidence from South India', 2003.
'Inefficiency of Tenancy Contracts: The Role of Imperfect Monitoring, Cost Sharing, and Crop Composition', 2005.

'The Effect of Cost Sharing on Input Choice in Sharecropping Contracts: Theory', 2006.

Work in Progress:


'Auctioning a Stochastic Supply: How to allocate Surface Water for Irrigation.'

'Do Risk Evasion Strategies lead to a Suboptimal Allocation of Labor Input? Theoretical and Empirical Evidence using the Pakistan Rural Household Survey.'

'Income Variability in a Drought-Prone Region in Orissa: The Role of Spatial Factors' (with Susanne van Dillen).

PhD-Thesis:

'Three Essays on Groundwater and Tenancy Contracts in Rural Economies'

Teaching:
Applied Economic Development (Econ 372, Spring 2004 and 2005)

Economic Development (Econ 371, Fall 2005)

Email:
---
Pictures of my field study in Tamil Nadu